Ship safely with our customized e-commerce boxes
We make a wide range of boxes suitable for shipping which meet all the needs of your e-commerce.
Available in various sizes and in various types of cardboard, they are the perfect container for the products of every type of e-commerce, which reaches its destination safely.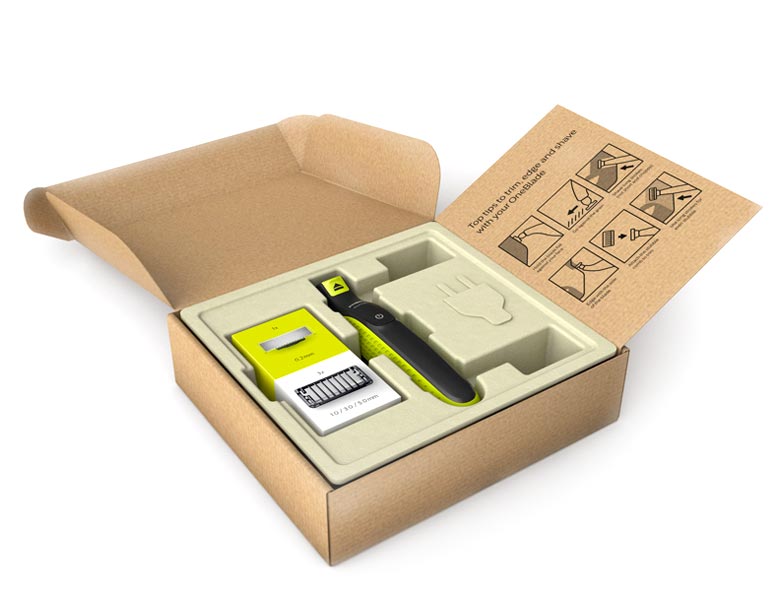 Traceable boxes and pallets for e-commerce


If you are a manufacturer or online retailer of valuables, haute couture clothing or technological equipment and want to make sure that your pallet or box is always under control, we have the right solution for you.
With Intelligo you can check the inventory of goods on the pallet or the contents of each box in seconds thanks to unique wireless identification. Thanks to RFID technology, it is possible to optimize picking and track shipping making the handling of goods, inventories, storage, identification and tracking of goods in and out of the warehouse more efficient, precise and fast. Mistakes are minimized: thanks to Intelligo every single item can be traced.
Spazio+
Space-saving boxes for e-commerce
If you want to optimize your warehouse space, reduce transport costs per supply, or contribute to the reduction of CO2 in the atmosphere, our Spazio+ boxes are the ideal product for you.
With the Spazio + boxes, you have less bulk in the warehouse, less forklift trips and less space occupied on the track. The new generation Spazio + corrugated cardboard let you save time and space. The new type of corrugated cardboard is designed to get greater strength and lightness for a reduced thickness. Less bulk for your shipments means reduced transport costs and a 15% reduction in Co2 emissions into the air; this makes Spazio+ an eco-friendly cardboard in addition to the fact that it is made from 100% recycled paper and cardboard.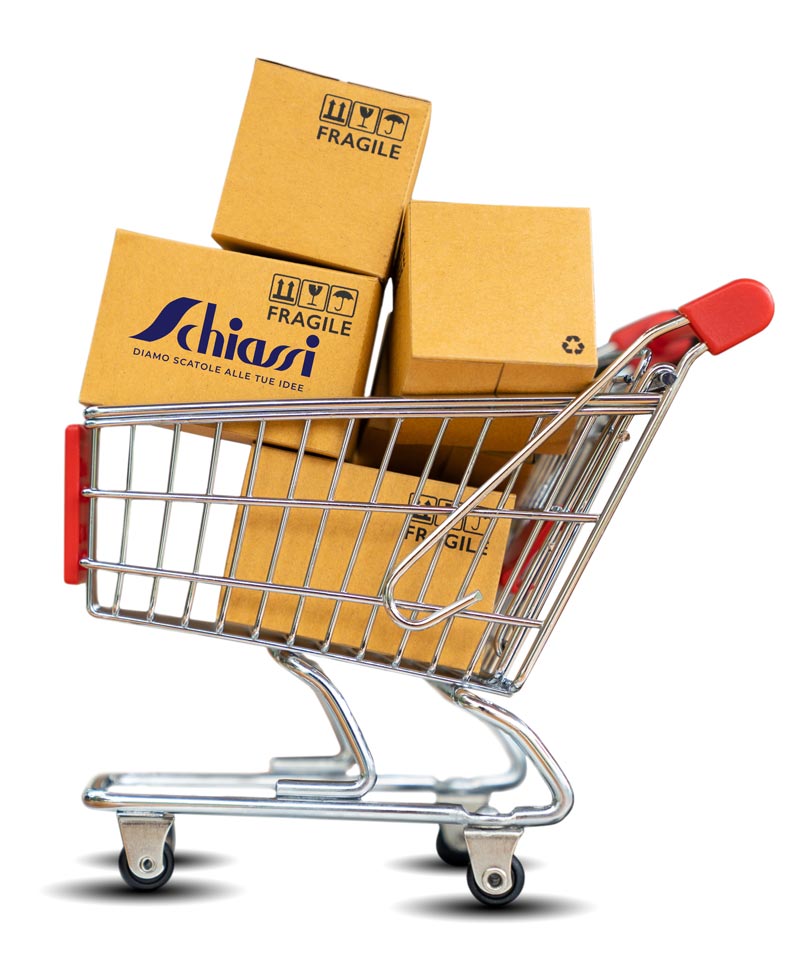 Customized package
Customized boxes for e-commerce
Durable and easy to assemble, the packaging can be customized with attractive and functional graphics for your shipments.
The delivery becomes communication; customizing a packaging gives you the opportunity to display your brand making it the protagonist. On your customized box, we can print operating instructions, product information, corporate communications and of course your graphics and logo, turning a box into an effective advertising communication.