CUSTOMIZED PACKAGING
Customized packaging designed at our Schiassi-Lab
We build the perfect packaging for every content.
After a careful analysis of your needs we manufacture mini-productions, complex prototypes, customized packaging tailor-made to enhance and protect your product.
We provide analytical advice during the test phase to simulate the real conditions of use until the final checks, responding to each specific request.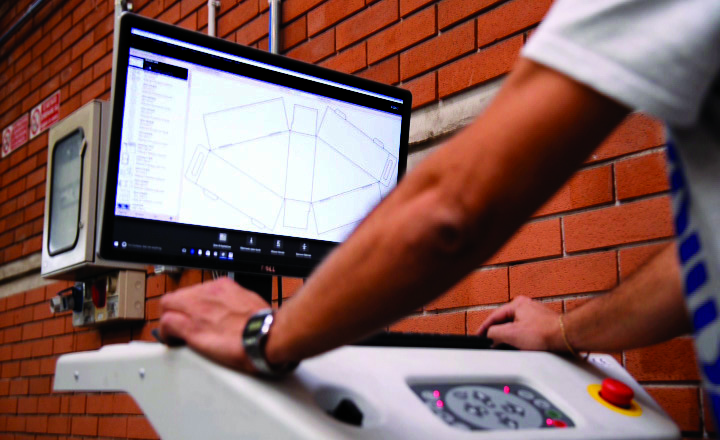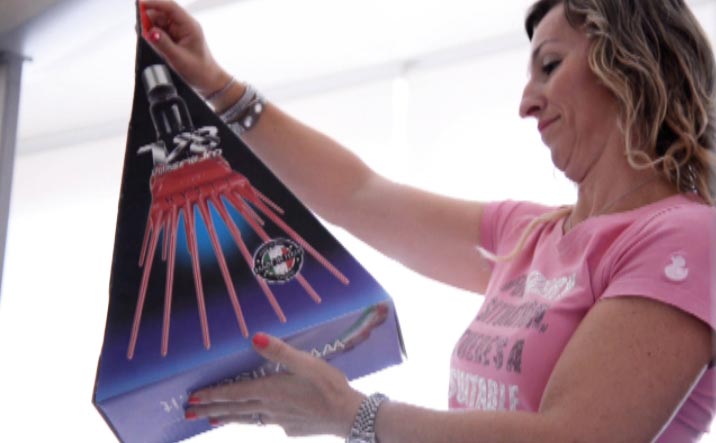 Any type of shape and support
Schiassi-Lab:
the laboratory where your tailor-made packaging is conceived
Schiassi Lab is a lab for ideas, an avant-garde showroom, it is the nerve centre of our creativity, where you can find a wide range of inspirations and solutions suitable for your ideas, or, together with our technical and specialized consultants, you can design in 3D the tailor-made packaging for your products, and see it made in a prototype.
The customized packaging produced in our box factory is printed with logos and graphics tailored to the type of packaging.
At our Schiassi-Lab, personally visiting our box factory, you will be able to touch and examine the tailor-made packaging solutions made for a wide range of sectors.
At our lab, nothing is left to chance; with one of our designers, you will be able to assess on site: the composition of the raw material, the type of packaging and palletizing; we make a prototype and test it just during your visit, so you can see the finished product already at the end of our meeting.
To get a customized packaging from your place, our technical department, after consulting and listening to your needs, will realize a 3D project and will provide you with an animated demo of the custom packaging with a graphic preview of any customization required.
Make your packaging unique and you can be recognizable on the market, enhance your product, strengthen your corporate identity and spread your brand.