ECO-FRIENDLY PACKAGING
Protect the environment with eco-friendly packaging
Attention to the environment has always been an essential feature of our box factory; at Schiassi, we produce eco-friendly corrugated cardboard packaging.
Modern packaging must also meet the needs of an increasingly evolved and sustainable world.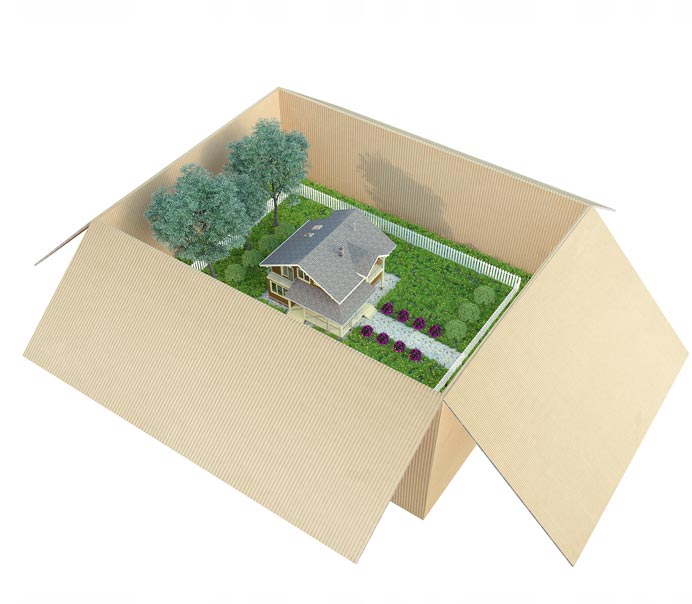 Our box factory offers different solutions of eco-friendly corrugated cardboard:
The benefits
of eco-friendly packaging are manifold:
Reduction in purchase costs;

Reduction in transport costs;

Reduction in storage space;

Reduction of waste and disposal costs;

Reduction of air pollution;

Optimisation of purchases, stocks, new ranges, transport.
At Schiassi box factory we have always promoted topics such as ecology, sustainability and attention to the environment; producing green, biodegradable and eco friendly packaging means promoting a virtuous behaviour for us and for future generations.