Schiassi box factory, has been designing and manufacturing cardboard boxes for generations.
In the heart of Bologna, we have been designing and making boxes for over 68 years. Our story has an ancient taste: it is a story of a family and generations that follow one another and that have led Schiassi to become a recognized and appreciated brand.
Schiassi is a box factory, but saying so would be reductive: our company chose to customize packaging and containers and to make a creative use of raw materials, proposing tailor-made paper-transformation solutions. Our company gives value to things and transforms them… so, a sheet of cardboard becomes customizable, in order to properly protect its content, make it eco-friendly and sustainable to meet the current needs of companies and society.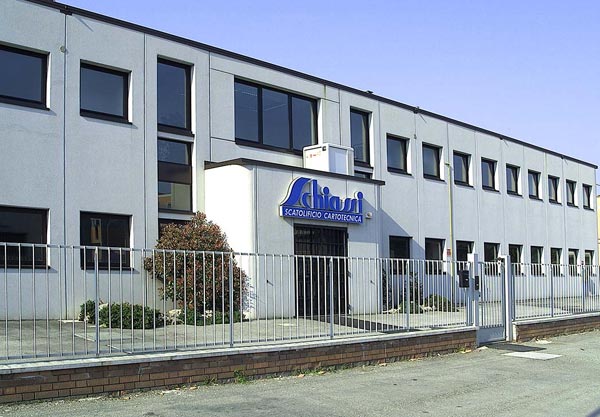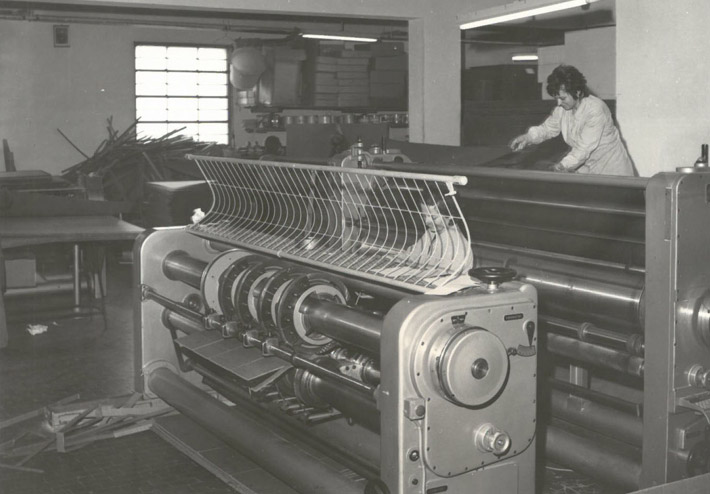 Our paper-transformation services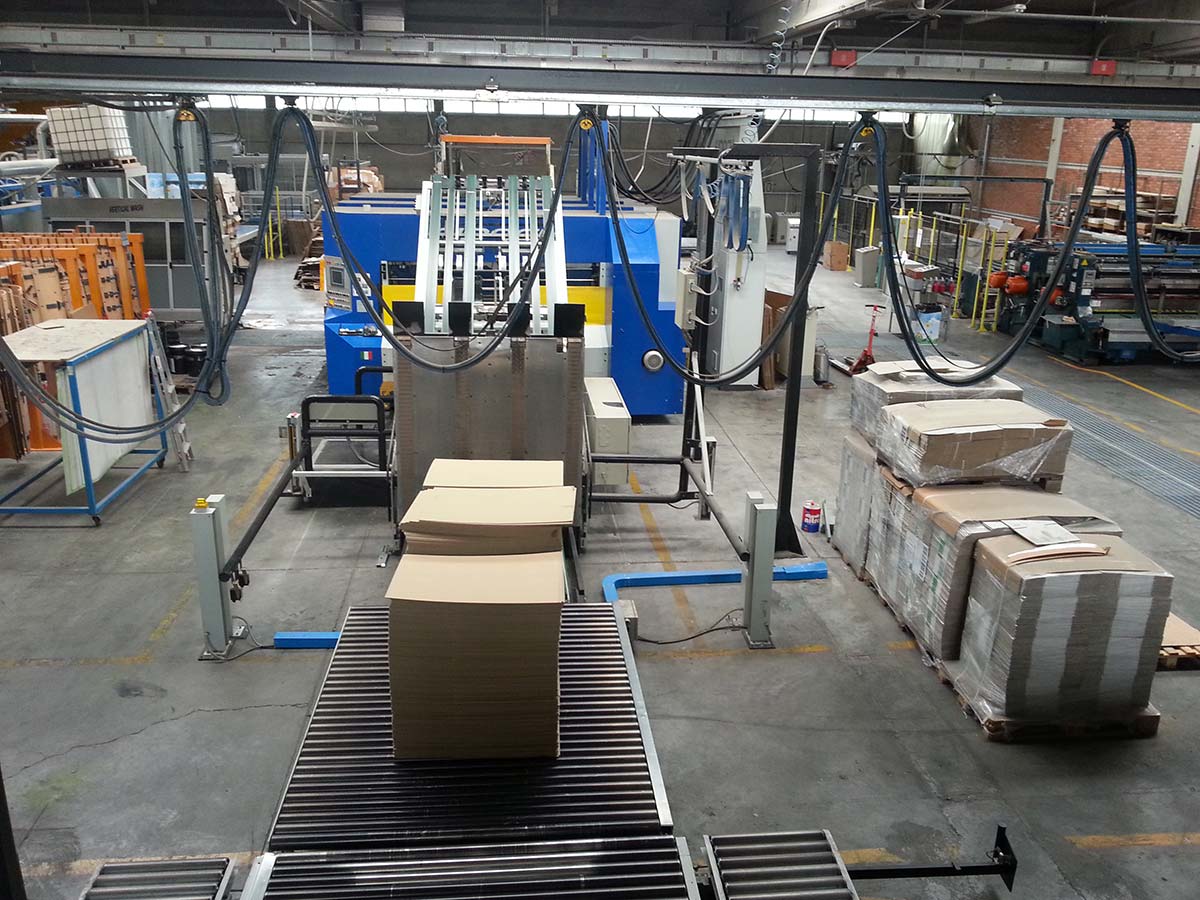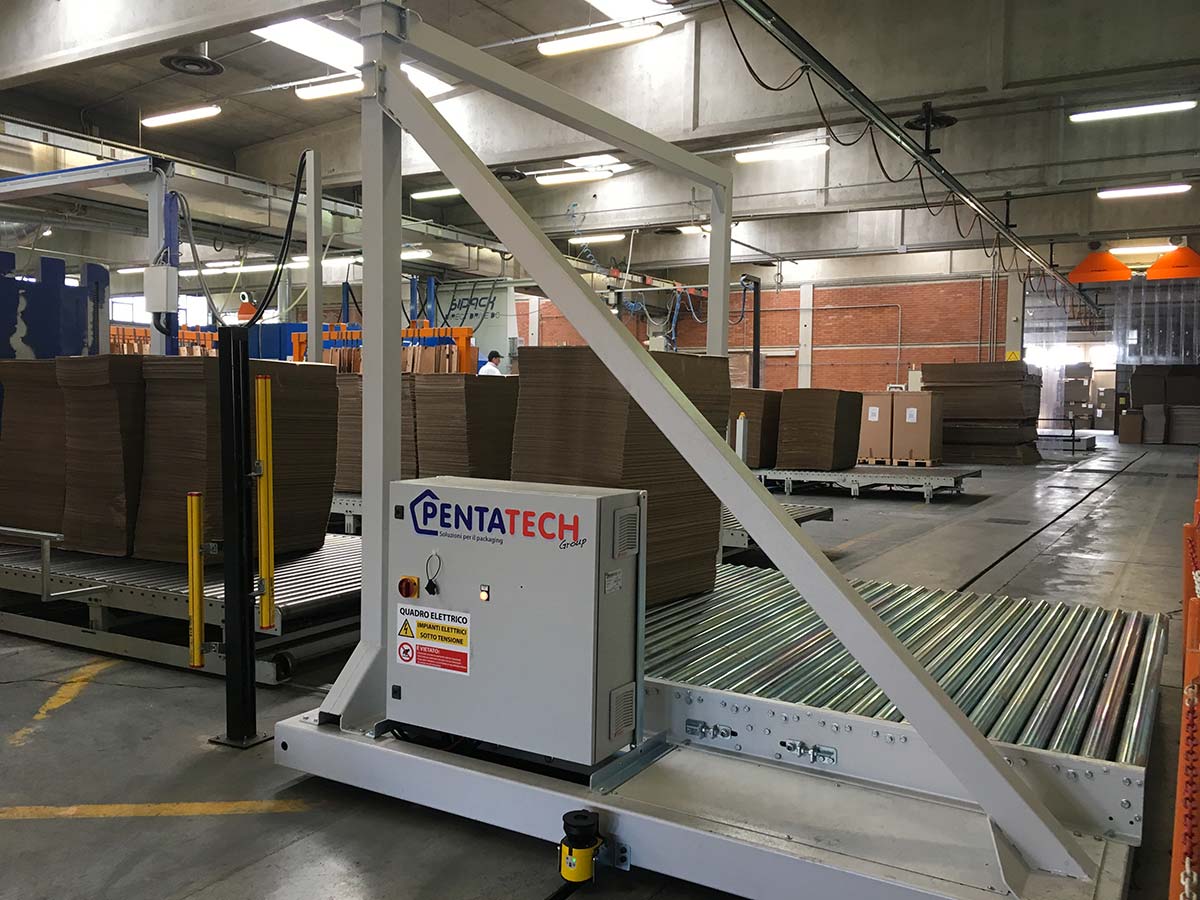 is to provide tangible solutions with creativity.
Commitment, competence and attention are at the basis of our work. This allows us to create any shape the imagination can offer us with cardboard. Our product range is versatile, customizable and effective; moreover, it is able to enclose, protect and enhance your product.
We support customers thanks to our personalized advice. This is our mission, that is to lead all aspects of packaging with creative solidity.
We do it optimizing your working time, reducing waste material and creating packaging with easy, customizable and reusable seals. This allows us to enhance your brand.
The added value of our box factory is to propose monomaterial packaging, making not only the external box but also any internal packaging in cardboard, thus allowing your company to eliminate plastic and benefit from the fiscal and environmental advantages deriving from this ecological choice.
The texture of the cardboard blends with our ideas defining a connection that, from intuition, reaches our hands and becomes packaging, design, exhibition communication.
Paper-transformation services sectors
We are specialized in corrugated cardboard packaging production of any shape, size and color for every sector, from food to industrial.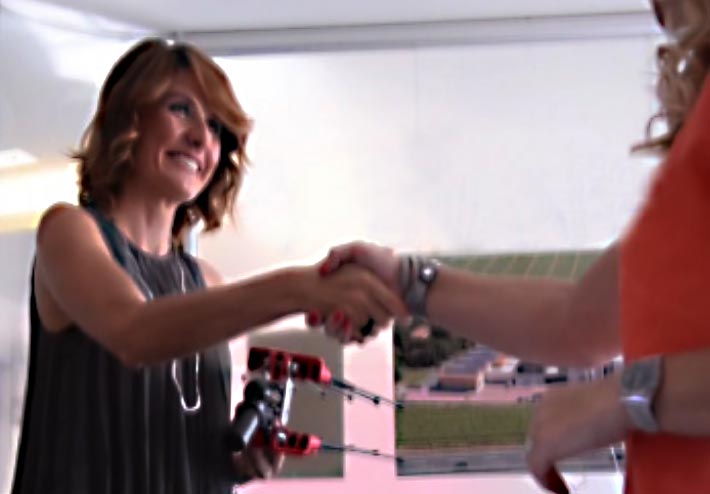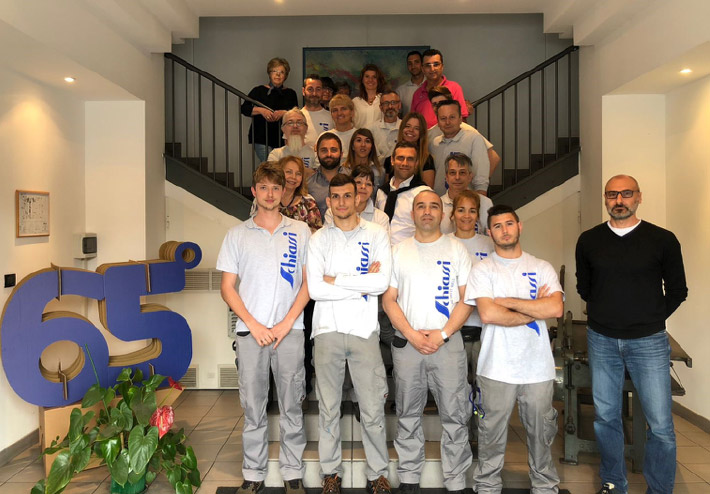 Paper-transformation passion
efficient, dynamic and flexible
Care, attention, respect, commitment and innovation are the values that have made our box factory a reliable, solid and professional reality over the years. By investing and enhancing the skills of its employees, the Schiassi box factory has promoted an inclusive and high-performance work environment aimed at enhancing the talents of the individual subject.
Since 2004, at the helm of Schiassi box factory has been Silvia Magnoni, an innovative entrepreneur who is attentive to the needs of the market, making Schiassi a cutting-edge company capable of responding incisively and effectively to the demands of its customers.
Content and container merge. So cardboard becomes a versatile, ecological and solid material able to adapt to any need of packaging, display and design, to box your ideas.