ECOPRO+: eco-friendly inner packaging for your products
Are you looking for eco-friendly, polystyrene-free packaging with high visual impact for your products?
Do you need a flexible packaging solution that adapts easily to products of any shape?
ECOPRO+ is ECO-FRIENDLY inner packaging designed to replace plastic fillers (polystyrene, air cushions, bubble wrap, foams and  polyurethane foam)
Characteristics of the ECOPRO+ inner packaging
ECOPRO+ is an eco-friendly corrugated cardboard that protects your products during handling and shipment.
It is an effective alternative to polystyrene and plastic that guarantees flexibility, good load bearing strength and impact absorption.
The innovative shape and characteristics make ECOPRO+ the filler to meet all needs.
The height of the flutes varies from 10 to 12 mm, creating impact absorption properties that are impossible to achieve with traditional corrugated cardboard (it generates up to 50% more corrugation).
The new maxi flutes with reinforced ribs and close spacing means that ECOPRO+ offers improved performance in terms of:
impact absorption capacity

lightness (volumes being equal, ECOPRO+ can weigh up to two thirds less than traditional corrugated cardboard)
The extraordinary impact absorption properties of the maxi flutes protects  the packed product against impacts, vibrations and
longitudinal compression, allowing even the heaviest products to be secured in the shipment containers.
The strength of the flutes means that liner boards with reduced grammage can be used without reducing the load bearing strength of the material.
ECOPRO+ is a fully eco-friendly packaging
The corrugated cardboard product
is made from 100% recycled and recyclable cardboard compliant with  

standard FSC

is made from responsibly managed and certified natural renewable resources

saves up to 80% of carbon dioxide compared to traditional plastic packaging materials

is easy to dispose and re-use

reduces waste, overuses and wastefulness.
How to use ECOPRO+
ECOPRO+ solutions have been used so far in the automotive, electronics, food, cosmetics, pharmaceutical, medical lighting and mechanical sectors.
The three version of ECOPRO+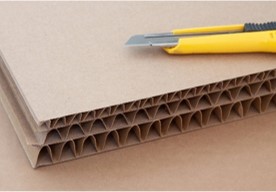 Rigid Sheets
The flute is compressed between two heavy liners

The height of the flute affects the impact absorption capacity

The boards are rigid, robust and flat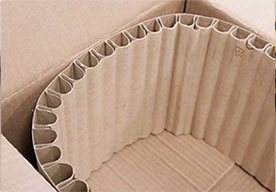 Flexible sheets
The flute is compressed between two liners of which at least one is lightweight

Resistant also along the vertical axis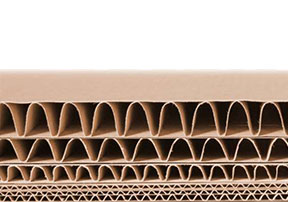 Exposed flute
Originality combined with aesthetics

High flexibility, rollability and impact absorption capacity

Available in sheets or rolls
ECOPRO+
With ECOPRO+ different types of inner packaging are possible: separators, shock-absorbing panels and boxes, corner pieces, components, securing systems and perforated panels.
If you are looking for the ideal solution to package your products with guaranteed, eco-sustainable and eco-friendly characteristics with a personalised and innovative design, contact us!
All you have to do is tell us about the product you want to package and
we'll make the protective ECOPRO+ packaging to measure.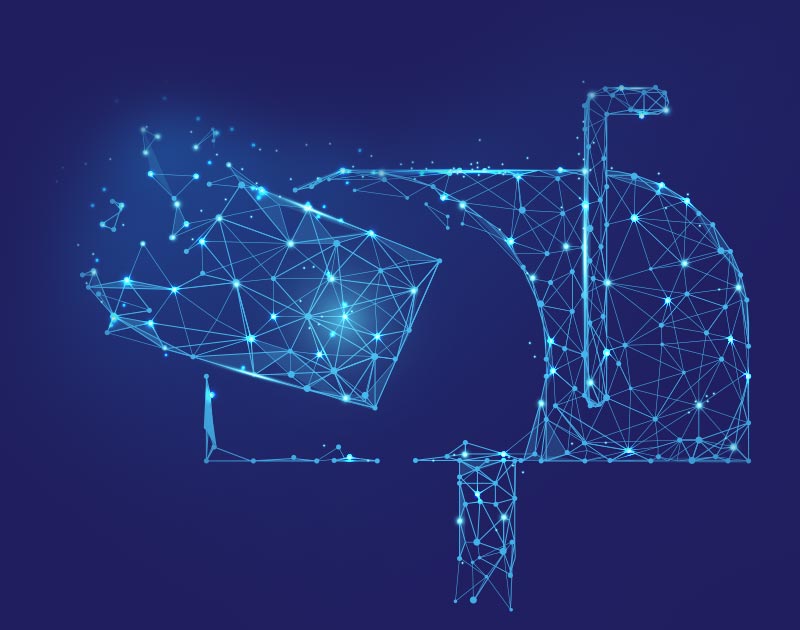 Newsletter
Rimani informato sulle promozioni e sulle novità